The Pacific Nuclear Council is composed primarily of nuclear societies and associations from nations around the Pacific Rim. The principal present function of the council is to locate and organize the series of biennial Pacific Basin Nuclear Conferences.
In addition, the council has working groups and task forces for the exchange of information on subjects such as waste management, next-generation reactors, standards and public information programs.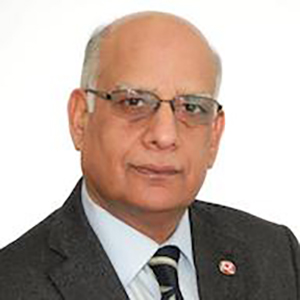 Kamal Verma
President
Vice-President
SNC Lavalin Nuclear Inc./ Candu Energy Inc.
2285 Speakman Drive Mississauga,
Ontario L5K 1B1, Canada
Tel. : +1 905.823.9040 x 35947
E-mail: Kamal.Verma@snclavalin.com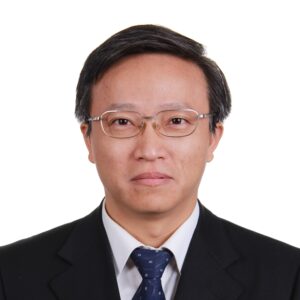 Zhi Wang
President-Elect
Deputy Secretary-General of Chinese Nuclear Society
Supervisor of China Electricity Council
1, Sanlihe Nansixiang, Xicheng District, Beijing, China 100822
Mobile: (+86)‪13681557778‬
Tel: (+8610)‪68555519‬
Email: wangzhi@ns.org.cn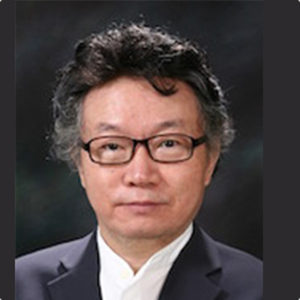 Professor Kune Y. Suh
Immediate Past President
Professor
Nuclear Engineering, Seoul National University
1 Gwanak Go, Gwanak Gu Seoul 151-744
Republic of Korea
Telephone: 82-2-872-8912
Telecopier: 82-2-882-8912
E-mail: kysuh@snu.ac.kr
CURRENT AND PAST PRESIDENTS
2018-2020
Kamal Verma
Canada
2016-2018
Kune Suh
Republic of Korea
2014-2016
Mimi Holland Limbach
USA
2012-2014
Atsuyuki Suzuki
Japan
2010-2012
Juan Luis Francois
Mexico
2008-2010
C. S. Kang
Republic of Korea
2006-2008
Clarence Hardy
Australia
2004-2006
Paul Fehrenbach
Canada
2000-2002
N. Wang
China (Beijing)
1998-2000
Roland "Landy" Langley
USA
1996-1998
B. W. Lee
Republic of Korea
1994-1996
Stanley R. Hatcher
Canada
1990-1992
G. de Planque
USA
*H. Murata was also Acting President for much of 1991 in place of G. de Planque.